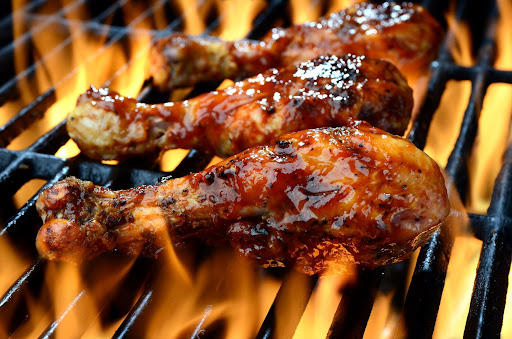 BBQ
It's not all about radio! We try to host a BBQ every year (though this hasn't been possible due to COVID). We see family as a big part of our club, and realise that not everybody likes the idea of going to a club to discuss Amateur Radio. Our BBQ's are just one occasion throughout the year where members and their family can come together and enjoy a little food, partake of some liquid refreshments, and let the time just pass us by (though we can't promise for sure that there won't be a radio to hand for members to enjoy).
NLWARC endorses Castle Electronics
After using a number of local and not so local Amateur Radio Repair Shops over the years, and having to get radio's re-repaired time and time again after shops have failed to set radio's up properly or have not explained what caused the fault allowing you to 'change your habits' NLWARC have been impressed with the technical knowledge and customer service provided by Geoff at Castle Electronics.
As a bonus Geoff has agreed to provide a 5% discount for all members of NLWARC.

Castle Electronics,
Unit 2,
Village Workshops,
Talerddig Road,
Llanerfyl
Powys
SY21 0AS

Tel: 01938 820 880
email Castle
Latest Solar Data
Useful Links
RSGB The Radio Society of Great Brittain
Practical Wireless / Radio User two UK based Amateur Radio magazines
Lamco Amateur Radio store
Martin Lynch and Sons Amateur Radio store
Waters and Stanton Amateur Radio store
Haydon Communications Amateur Radio store
Nevada Radio Amateur Radio store
Electrocom Amateur Radio store
TX Factor UK based Amateur Radio video magazine
RS Components electronic components etc supplier
Farnell Electronics electronic components etc supplier
CPC electronic components etc supplier
Rapid Electronics electronic components etc supplier
OFCOM manage your Amateur Radio Licence
Southgate Amateur Radio News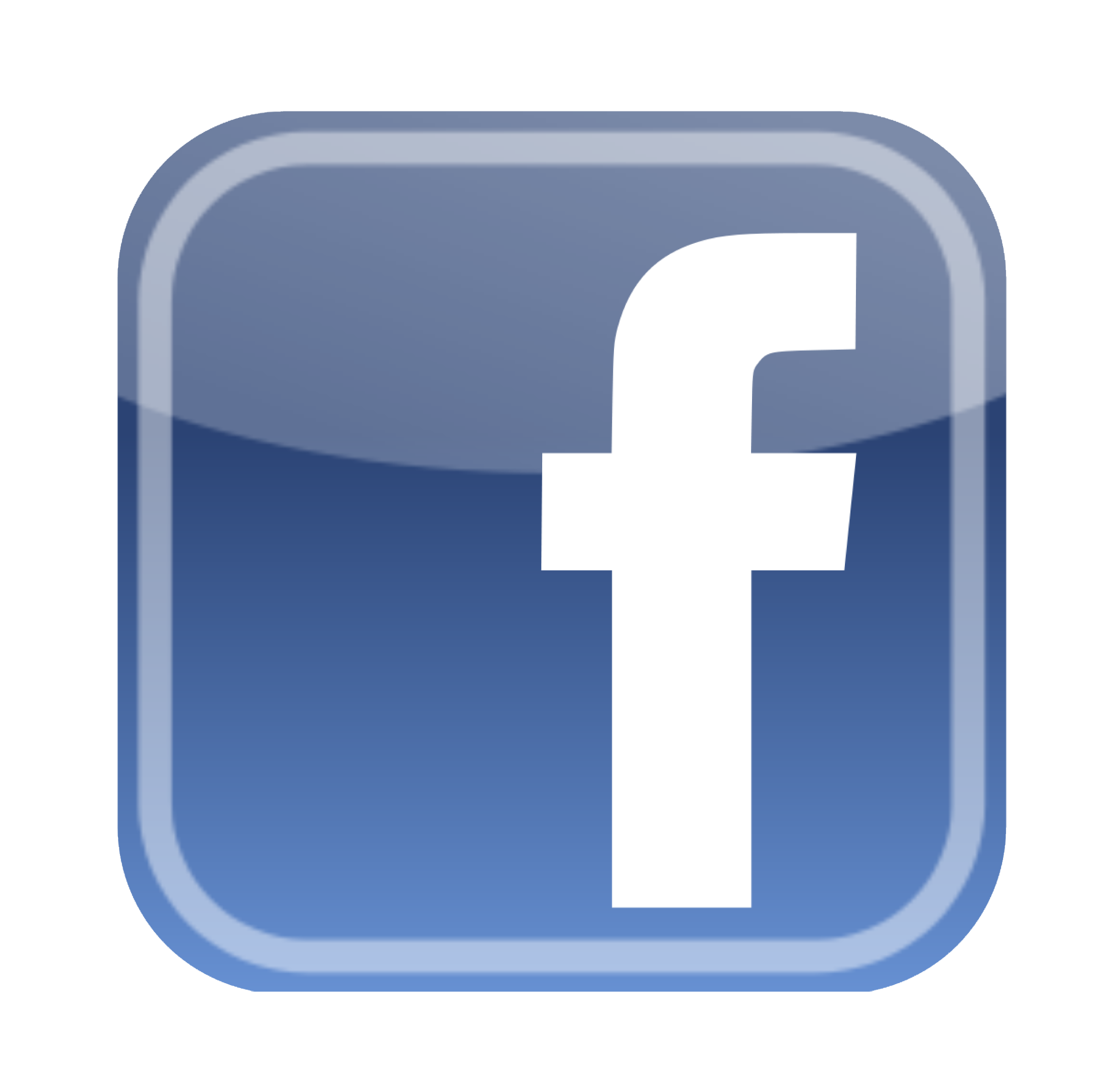 NLWARC Facebook group