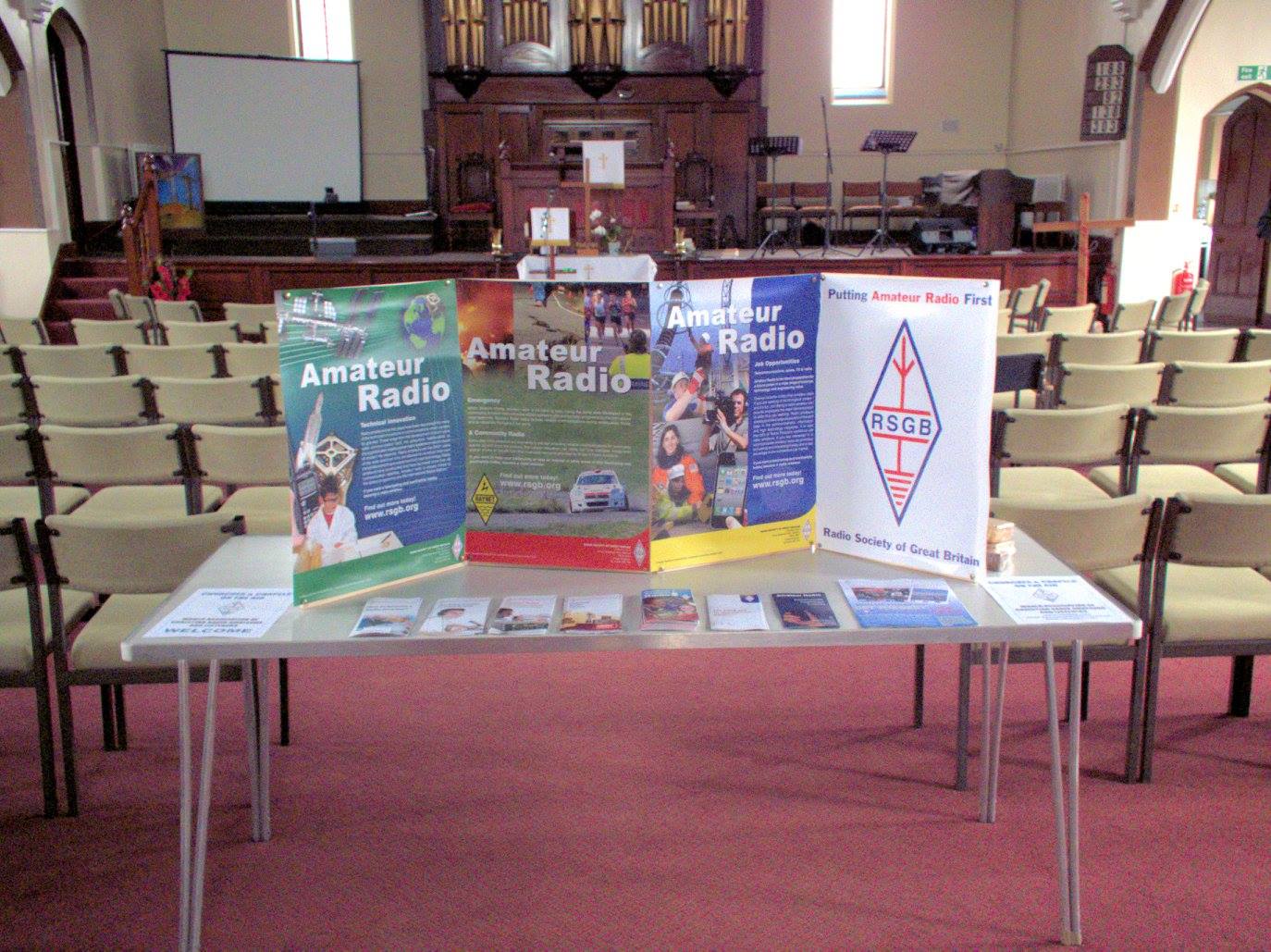 CHOTA
Derbeyshire Hill Family and Community Center is next door to St Phillips Church in Parr, this gives us the opportunity to partake in the annual CHOTA stations.
Below is a little history of CHOTA "Churches and Chapels On The Air"
In 2006, it occured to John G3XYF [A Christian farmer living in East Yorkshire] that it was high time the Radio World had "Churches and Chapels On The Air".

After all, we have Jamboree OTA, Islands OTA, Museums OTA, Mills OTA, the well-known Summits OTA and Lighthouses OTA. Now even Fire Brigades and Preserved Railways are getting in on the act.
Every September on the second Saturday the York Historic Churches Trust (YHCT) hopes all churches and chapels will be open to take visitors on a sponsored basis for their "Ride & Stride" activity. The YHCT gives grants to help repair Christian buildings. Any money raised is divided equally between the YHCT and the church or chapel hosting the event.
John thought it would be a good idea to establish an amateur radio station in his church on that day for the benefit of visitors. This would be a double 'advertisement' - for the church hosting the event, and for the hobby of amateur radio - setting up the aerials shouldn't be a problem - most churches after all, have a suitable high point for rigging the aerials!
While there is no compulsion to raise money, John started by asking locals to sponsor him for the number of radio contacts made. His station was in his own church in Lowthorpe, East Yorkshire – and it had the special call-sign GB0LOW.
CHOTA has developed substantially during the intervening years, and now each year thirty to forty churches across the UK permit their local radio amateurs to set up stations in aid of this good cause. For details of churches and chapels taking part see WACRAL's website on: http://www.wacral.org/

In 2014, John said: "As you know, I and everyone else seems to be delighted how CHOTA has grown and will hopefully be an annual event for many years to come. My original aim of CHOTA was to raise the profile of Churches and Chapels, as most worshippers know those who do not worship seem to think the Christian faith is a closed shop. The annual "Ride & Stride" national fund raiser by county-based church historic trusts seemed to an ideal opportunity to put on CHOTA as most churches and chapels are open to visitors that day (2nd Saturday in September). Moreover, CHOTA provides another opportunity to place amateur radio in the public eye, as many people have never heard of amateur radio or what we do. So, it is a double edged sword. During my appeal for reports and photos from those putting on a CHOTA station I did receive the occasional comment: "Is there an awards scheme – for working CHOTA stations?" "
And, yes, there is a certificate issued by WACRAL! For each award from UK applicants, four second class stamps. For overseas applicants, four IRCs. To claim an award​ Send your claim together with the fee to: WACRAL Awards Manager, Alistair McGoff 2E0TGF, QTHR. Any enquiries may be emailed to him at: alistair.mcgoff @ yahoo.com

If you would like to put a station on for CHOTA, get permission from your local church, apply for a GB call from Ofcom, and let John G3XYF know [john.wresdell @ btconnect.com] so that your event can be added to the list.
NLWARC endorses Castle Electronics
After using a number of local and not so local Amateur Radio Repair Shops over the years, and having to get radio's re-repaired time and time again after shops have failed to set radio's up properly or have not explained what caused the fault allowing you to 'change your habits' NLWARC have been impressed with the technical knowledge and customer service provided by Geoff at Castle Electronics.
As a bonus Geoff has agreed to provide a 5% discount for all members of NLWARC.

Castle Electronics,
Unit 2,
Village Workshops,
Talerddig Road,
Llanerfyl
Powys
SY21 0AS

Tel: 01938 820 880
email Castle
Latest Solar Data
Useful Links
RSGB The Radio Society of Great Brittain
Practical Wireless / Radio User two UK based Amateur Radio magazines
Lamco Amateur Radio store
Martin Lynch and Sons Amateur Radio store
Waters and Stanton Amateur Radio store
Haydon Communications Amateur Radio store
Nevada Radio Amateur Radio store
Electrocom Amateur Radio store
TX Factor UK based Amateur Radio video magazine
RS Components electronic components etc supplier
Farnell Electronics electronic components etc supplier
CPC electronic components etc supplier
Rapid Electronics electronic components etc supplier
OFCOM manage your Amateur Radio Licence
Southgate Amateur Radio News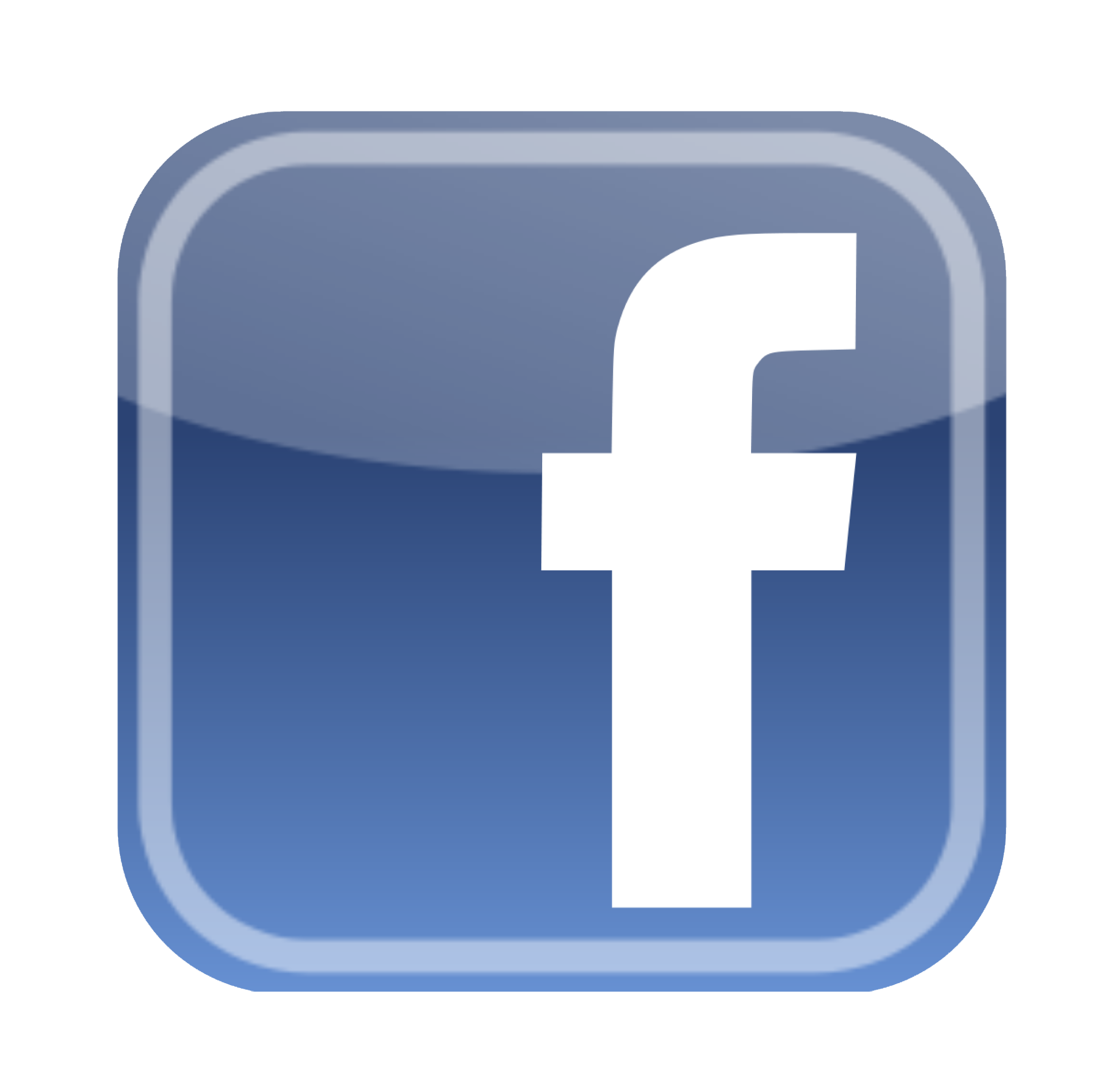 NLWARC Facebook group