Fusion
Fusion is another of the VHF / UHF digital modes, this time created by Yaesu. Unlike DMR, programming a Fusion radio is as simple as programming an FM radio.
System Fusion is Yaesu's implementation of Digital Amateur Radio, utilizing C4FM 4-level FSK Technology to transmit digital voice and data over the Amateur radio bands. In the early 2000's GMSK emerged in the Amateur radio market as the dominant digital mode, however in 2013 Yaesu introduced "System Fusion" which quickly became the dominating digital format in Amateur radio because of quality, reliability and enhanced performance in a wide range of environments.
Digital Communication modes have gained popularity over the years in the market because of superior performance in environments with interference, noise and other contributing factors that degrade the quality of a standard FM Analog signal. Narrower bandwidth and the need for increased spectrum have led to the development of digital communications technology, which has been widely adopted in the Public safety and private business sectors that use two-way radio technology. Unlike it's commercial counterpart, System Fusion is an Amateur Friendly Digital Operating mode, straying away from some of the design considerations that make commercial solutions less appealing and more difficult for Amateur Radio Operators, providing a simpler interface and features that meet the demands and needs of the Amateur enthusiast specifically.
For more information, please visit the Yaesu website
NLWARC endorses Castle Electronics
After using a number of local and not so local Amateur Radio Repair Shops over the years, and having to get radio's re-repaired time and time again after shops have failed to set radio's up properly or have not explained what caused the fault allowing you to 'change your habits' NLWARC have been impressed with the technical knowledge and customer service provided by Geoff at Castle Electronics.
As a bonus Geoff has agreed to provide a 5% discount for all members of NLWARC.

Castle Electronics,
Unit 2,
Village Workshops,
Talerddig Road,
Llanerfyl
Powys
SY21 0AS

Tel: 01938 820 880
email Castle
Latest Solar Data
Useful Links
RSGB The Radio Society of Great Brittain
Practical Wireless / Radio User two UK based Amateur Radio magazines
Lamco Amateur Radio store
Martin Lynch and Sons Amateur Radio store
Waters and Stanton Amateur Radio store
Haydon Communications Amateur Radio store
Nevada Radio Amateur Radio store
Electrocom Amateur Radio store
TX Factor UK based Amateur Radio video magazine
RS Components electronic components etc supplier
Farnell Electronics electronic components etc supplier
CPC electronic components etc supplier
Rapid Electronics electronic components etc supplier
OFCOM manage your Amateur Radio Licence
Southgate Amateur Radio News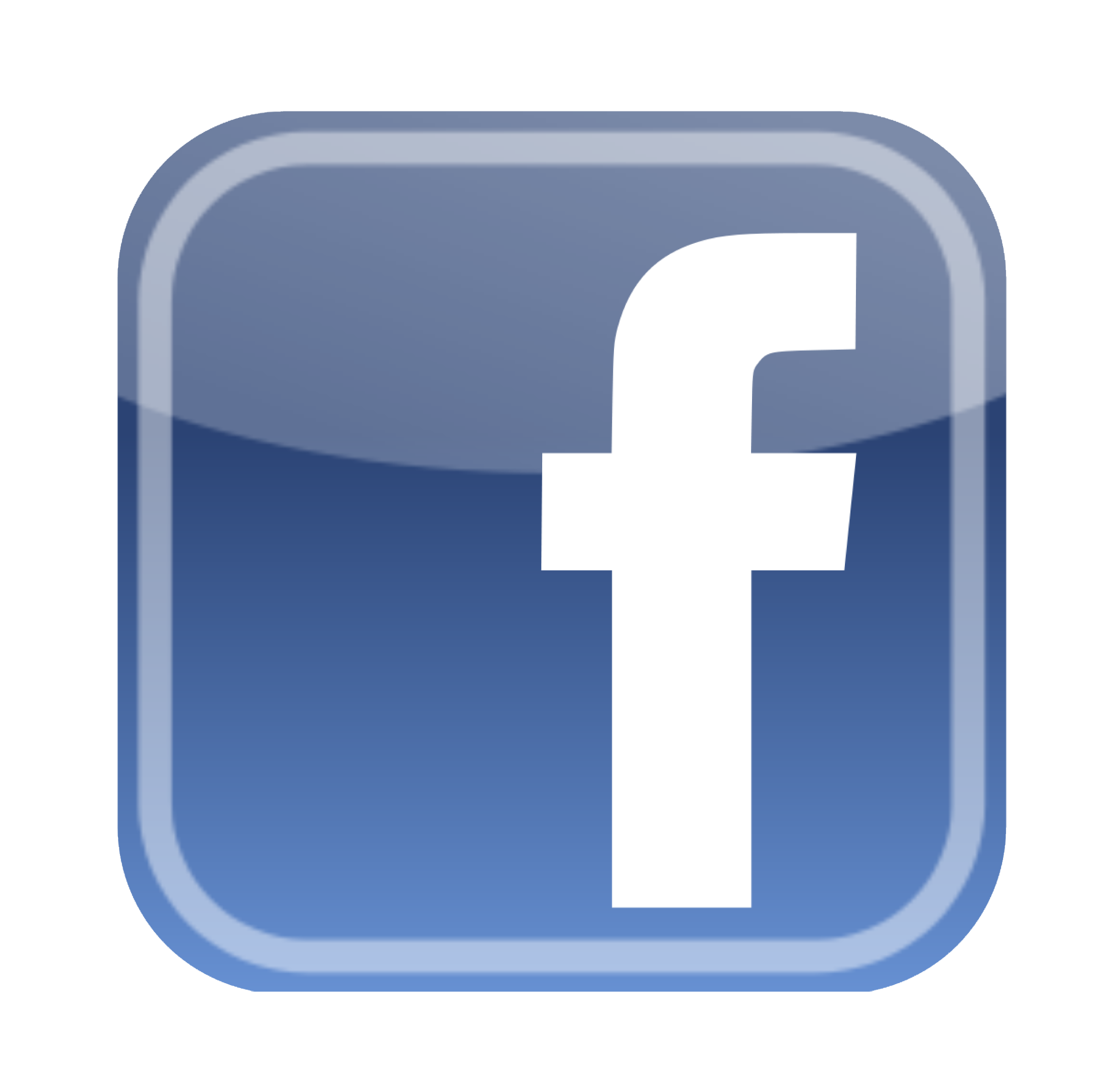 NLWARC Facebook group